Södahl has a clear position on sustainable, organic textiles produced with responsibility.
At Södahl we have made an active choice about organic products. That's why we only work with the most ambitious eco-labelling in textiles, namely GOTS. GOTS (the Global Organic Textile standard) is a standard for organic fibres. It is known and recognised throughout the world and includes independent certification of the entire supply chain.
Södahl's GOTS certified concepts are genuinely organic and represent 100% good conscience. Durable and organic products that can be used every single day.
The organic Södahl products are GOTS-certified (certified by Control Union CU 1022510), which guarantees ethics and integrity throughout the entire process from cultivating and harvesting raw materials through production to the finished product. This provides you with the assurance that all social rights are respected and that the textiles do not contain dangerous chemicals. Södahl offers credible organics and a 100% clean conscience.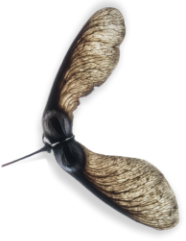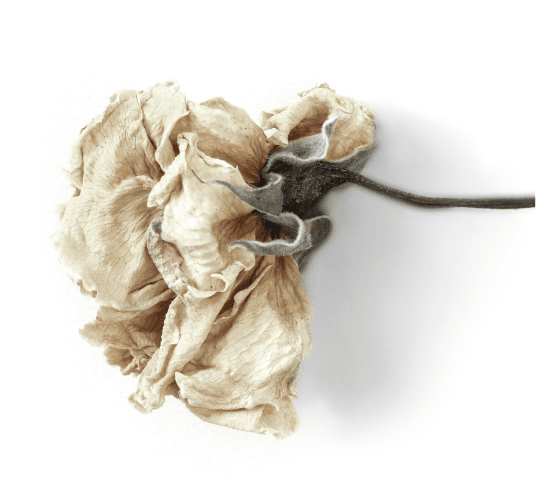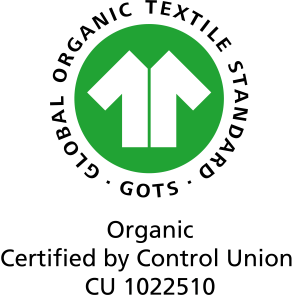 Södahl's
organic values
Södahl makes it easy to choose an organic conscious
everyday life with a range of new GOTS certified products.