The patterns are distinctly minimal, yet with a soft bohemian vibe.
The light and earthy appearance has an almost meditative appeal.
urban.
The Urban cushion is a crafty take on timeless checks. The pattern is woven
in a heavy slub yarn fabric with fringes on the sides. The bold checks and neutral colours offer a high level of minimalist aesthetic. tiles.
Staincoat® is a textile protection that coats the individual fibres of the fabric. This treatment makes the tablecloth resistant to liquid and dirt. Staincoat® acts like a barrier, so spilt liquid forms into large droplets on top of the tablecloth.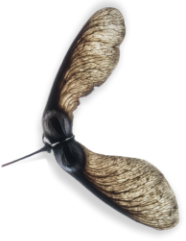 living room.
Your favourite new blanket awaits you here. Plus cushions, carpets,
tablecloths, serviettes and much more. Come along and see for yourself.
See Catalogue