The patterns are distinctly minimal, yet with a soft bohemian vibe.
The light and earthy appearance has an almost meditative appeal.
colours.
Embrace the magic of texture. Combine cozy knits, luxurious tufted weaves, and the timeless elegance of linen. The result? A sensory symphony that will elevate your living room to new heights. abstract..
An abstraction of a foliage pattern, with a gr aphic and modern impression and the design is inspired by the artistic cut-out trend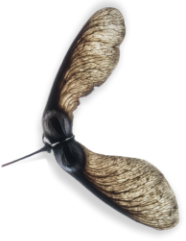 living room.
Nestle into the soft comfort within the living room, where cozy throws and cushions invite you to unwind and snuggle up.
See Catalogue