flowers.
Staincoat® is a textile protection that coats the individual fibres of the fabric.
This treatment makes the tablecloth resistant to liquid and dirt. Staincoat® acts like a barrier, so spilt liquid forms into large
droplets on top of the tablecloth.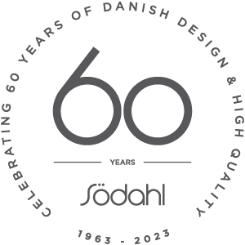 The classically Scandinavian home is warmed up and wrapped in a cosy colour palette
where the refined brown tones play with the timeless black.
Danish design since 1963.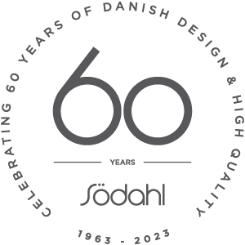 Södahl has always been a Danish brand, although the spelling of the name might suggest otherwise. Södahl was founded in 1963 by designer and artist Hans Jürgen Schöbel . The mission was to develop products for the home with beautiful patterns in high quality textiles that could be mixed and matched, and the concept that exciting design goes hand in hand with good quality and high functionality still lies deep in the Södahl DNA.
A soft quilt for both
indoors and out.
knitted kitchen
dishcloth.
Clear is Södahl's take on the utterly simple
check that never goes out of fashion.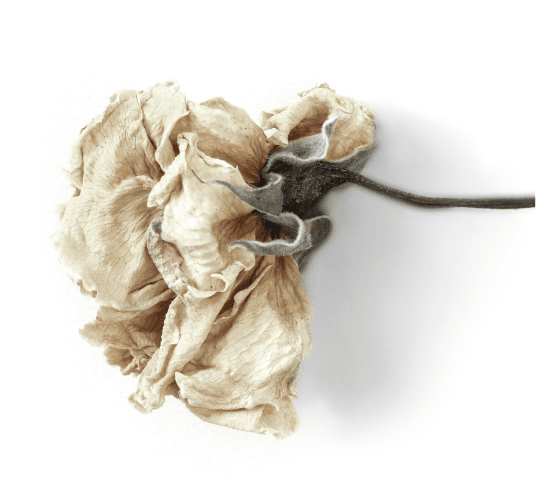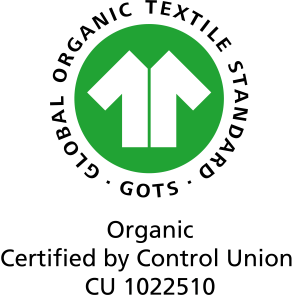 Södahl's
organic values
Södahl makes it easy to choose an organic conscious
everyday life with a range of new GOTS certified products.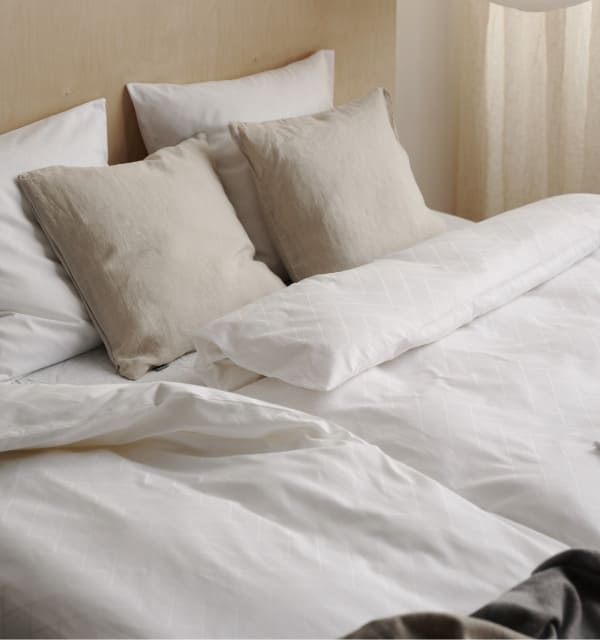 The colours are muted and soft to the eye, offering a subtle and comforting look.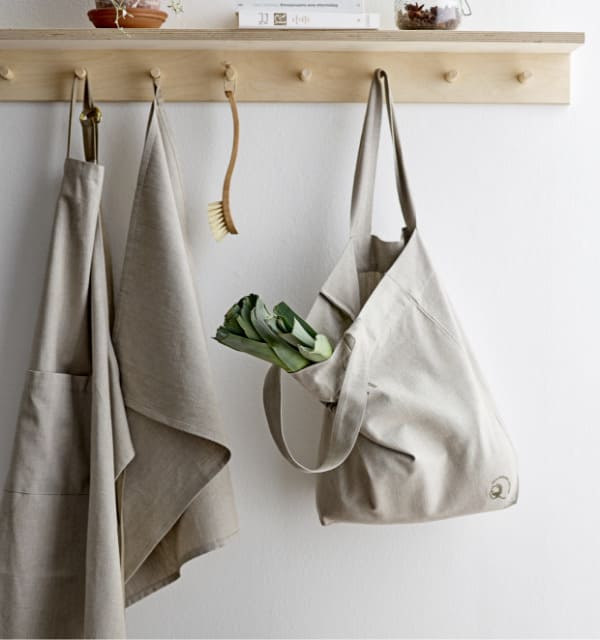 Exclusive and laidback at the same time, the popular yarn dyed chambray is beautiful with its mélange look.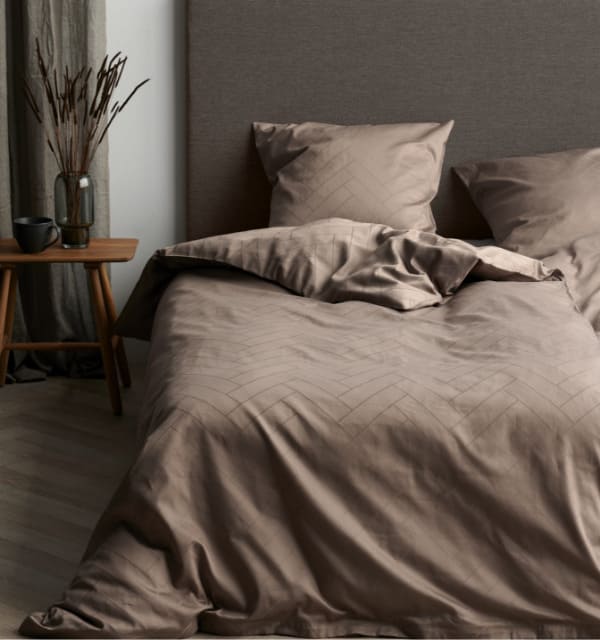 Snuggle up in a cosy bed linen in earthy and warm shades.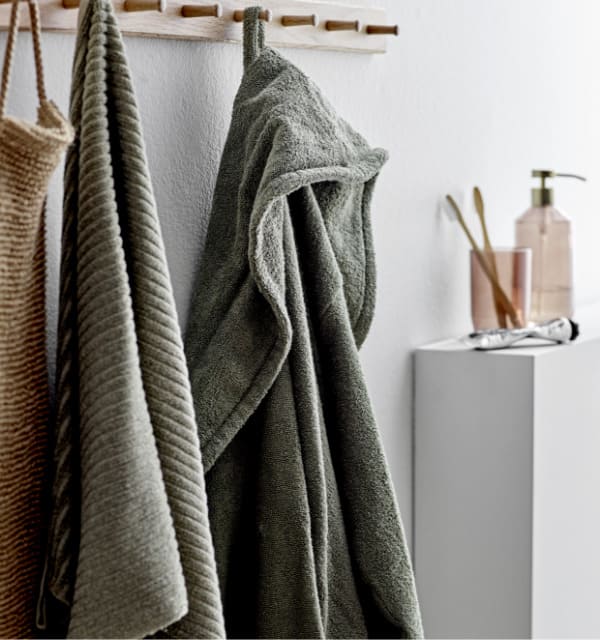 A bathrobe invites cosiness before the day slowly begins.